ReactJS Training
Start doing React today.
---
Abstract
This is a 1-day course comprised of hands on instruction and coding exercises. This 8 hour course can be supplemented with other custom training options listed at the end of this document.
1-Day Training
1
The Imperative to Declarative Shift
1.1
Turn imperative code into declarative code
1.2
Experience the benefits that come from declarative programming
1.3
Learn to use existing JS libraries declaratively
1.4
Learn the advanced aspects of React's component lifecycle
2.1
Create reusable components by compounding related components together
2.2
Dynamically flow data between components
3.1
Learn why context exists
3.3
Learn when context is useful and when to use a different pattern
4.1
Learn to use render props
4.2
Learn when they are most useful
5
Performance and Rendering Optimizations
5.1
Identify performance bottlenecks
5.2
Learn how to do 'windowing' with React
6.1
Create a higher order component
6.2
Understand when higher order components are useful vs. other patterns
7
Controlled Compound Components
7.1
Learn to create a controlled component
7.2
Learn to create an uncontrolled component
7.3
Learn how to choose between controlled and uncontrolled components
8
Implementing React Router
8.1
Use Compound Components
8.3
Use Higher Order Components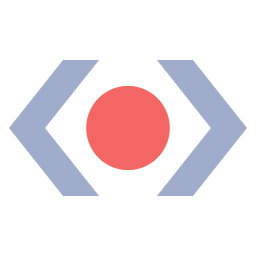 This Dot
Through mentoring we have got this far, now our best experts will mentor you.
In this training, This Dot will teach you:
Reactiveness

Components

Hooks