RxJS Workshop
Start doing RxJS today.
---
Abstract
This is a 1-day course comprised of 20+ hands on coding exercises. This 8 hour course can be supplemented with other custom training options listed at the end of this document.
1-Day Training
1.1
Pain points of current solutions & Observables overview
2
Creating and subscribing to Observables — Exercises
2.1
Create an observable from its basic constructor, learn the semantics of subscription and unsubscription
2.2
With helpers — of, from, interval, timer/range
2.3
Using map, filter, scan
3.1
Subject creation and use, tips and 'gotchas'
3.2
Differences between Subject and Observable — Unicast vs multicast, Subjects used as Observers
3.3
BehaviorSubject, ReplaySubject
4.1
Basic increment/decrement
5.1
Higher-order observables
5.2
Merge strategies — merge, switch, concat
5.3
Shorthands such as mergeMap
6.1
Imperative Subscription Management
6.2
Declarative Subscription Management with operators
7
Lookahead search — Exercise
8
Advanced Observable Lifecycle
9.1
Basic functionality & multiplexing
10
Data Streams for Stocks — Exercise
10.1
Repeat & retry — adding retry to WebSockets
11.1
Add error handling to lookahead
12.1
Strategies for testing your async code
12.2
Using TestScheduler marble diagrams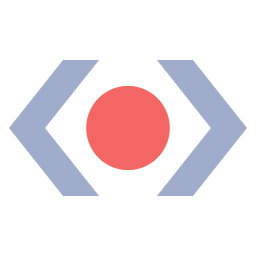 This Dot
Through mentoring we have got this far, now our best experts will mentor you.
In this training, This Dot will teach you:
Observables

Subjects

Operators